ROSTE
Most people can turn. Some can't.
Our device will help preventing bedsores, help in surgeries, in emergency rooms and more.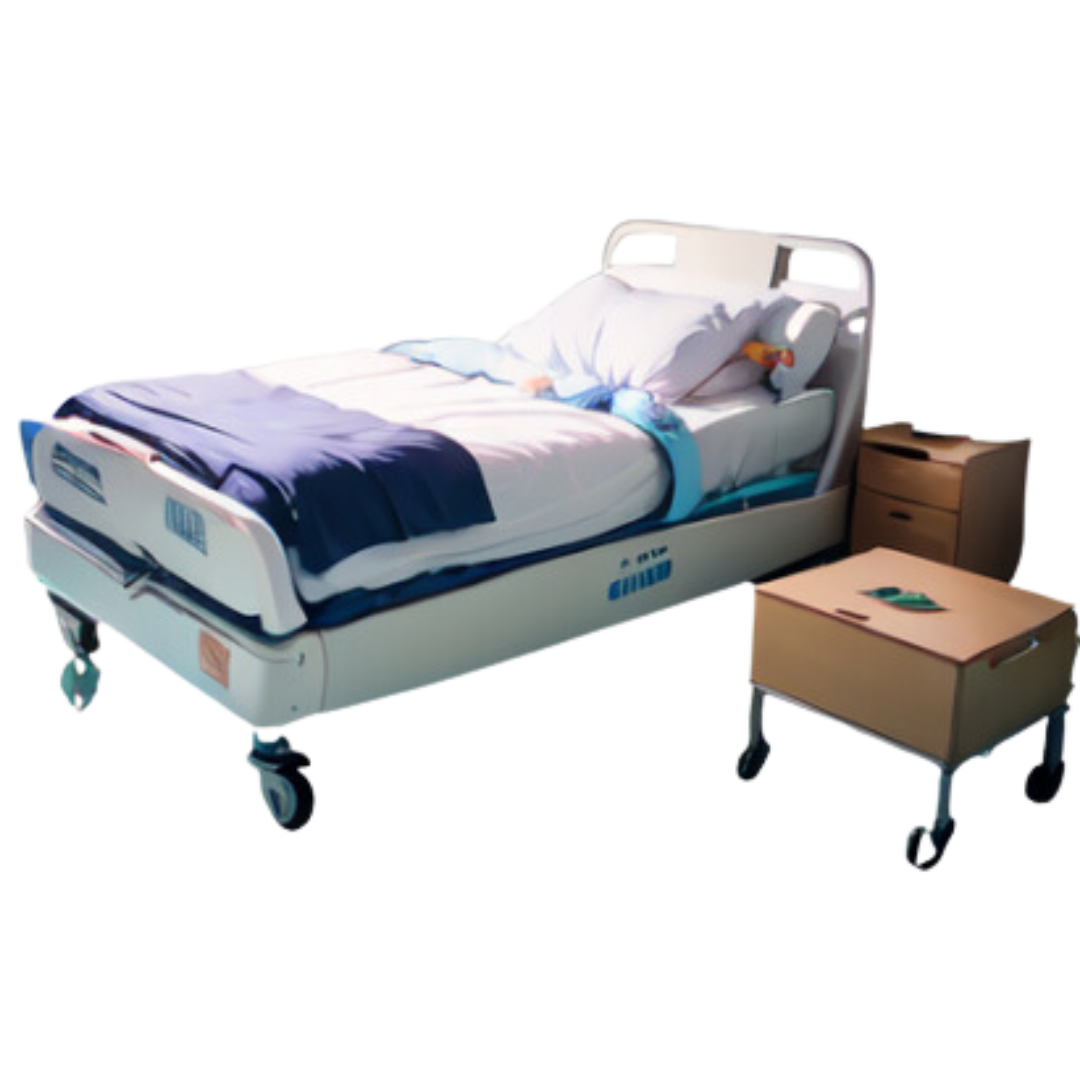 Our mission
Our mission is to provide the medical staff with tools that will help them to provide a more precise treatment, effortless with higher precision, with higher safety and gently, for better treatment and savings.
Our story
We are taking our vast expertise in developing complex, multidisciplinary product for the defense industry to develop medical devices.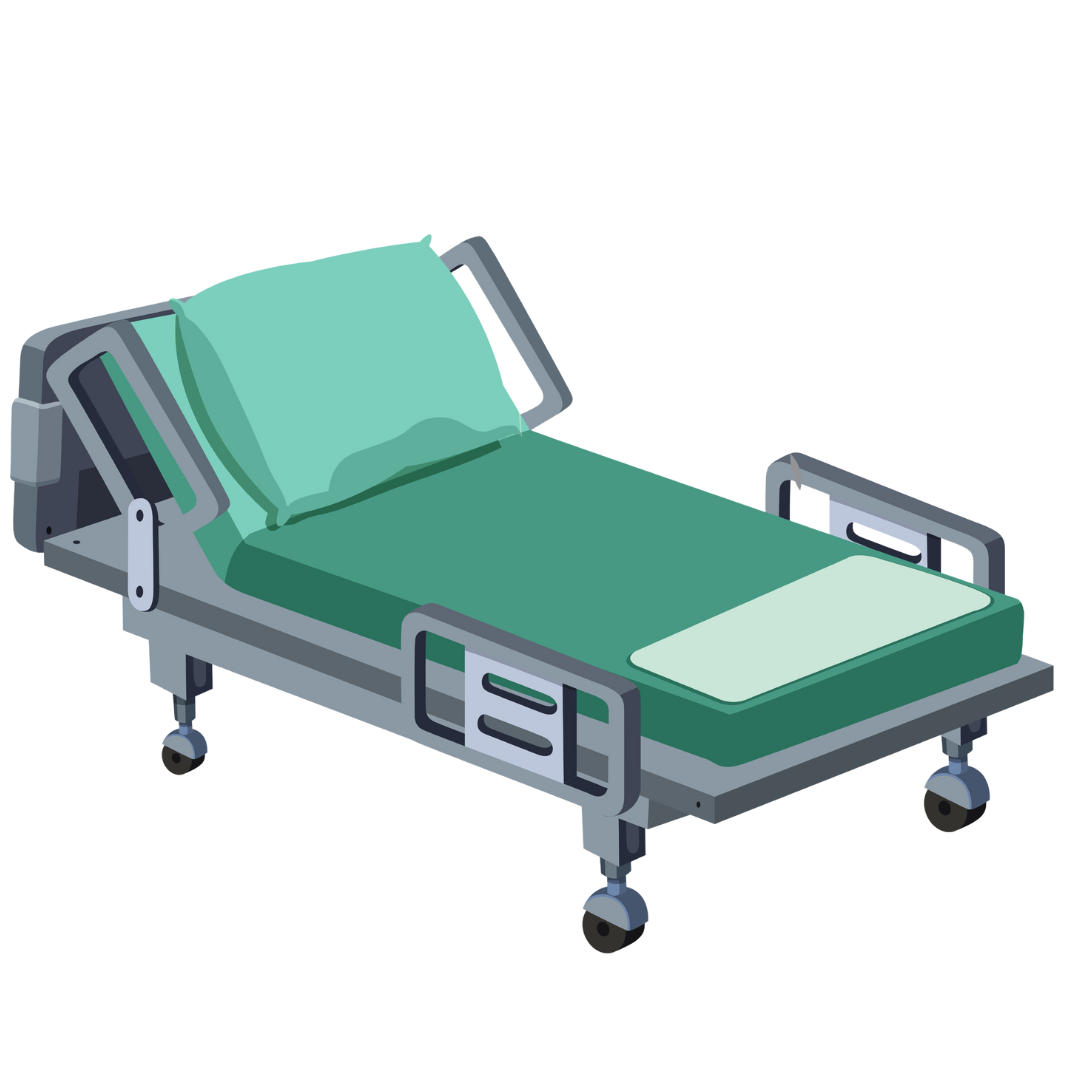 Applications
Bedridden Patients
Emergency / Trauma Room
Surgical Table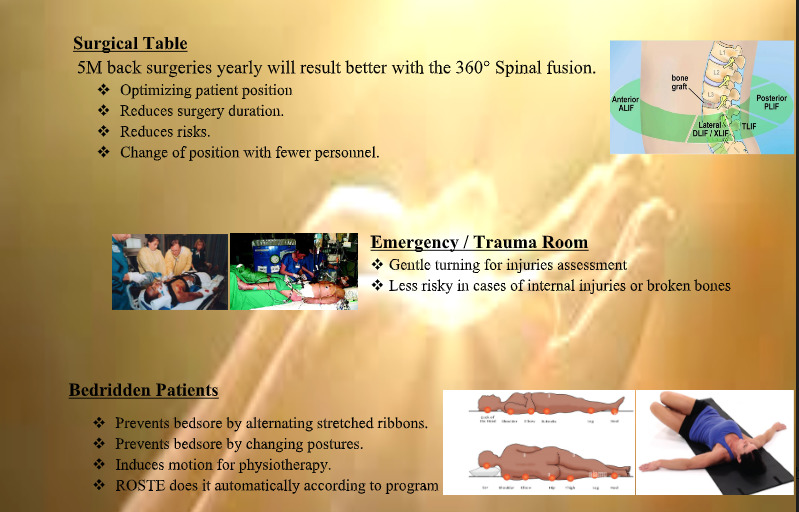 Executive Summary
ROSTE is an adaptable versatile and unique turning mechanism for human body
positioning, for a range of applications.
Bedridden Patients

Prevents bedsore by alternating stretched ribbons.

Prevents bedsore by changing postures.

Induces motion for physiotherapy.

ROSTE does it automatically according to program

Emergency / Trauma Room

Gentle turning for injuries assessment

Less risky in cases of internal injuries or broken bones

Surgical Table

5M back surgeries yearly will result better with the 360° Spinal fusion.

Optimizing patient position

Reduces surgery duration.

Reduces risks.

Change of position with fewer personnel.
Manfred Grumberg
A serial inventor (5 granted patents)
System engineer and Project Manager at RAFAEL