Generate your website for Free in less than 30 seconds
Generate Open source WordPress websites with WOW effect
based on AI with a few clicks
Lawyer
Consultant
Fitness Trainer
Restaurant
Startup
DXP720 Vision
The DXP720 platform provides a 360-degree solution to the digital creators and the end customers by creating WordPress-based digital assets at the click of a button with the help of Artificial intelligence – AI and connects digital creators with customers for the purpose of upgrading the digital assets.
Generate AI Powered

WordPress Websites In

30 Seconds
Our Advantages - Your Growth
Generate Wordpress AI Based Websites
DXP720 AI-powered platform makes it easy for businesses to create a website that is both visually appealing and effective.
AI Based Marketing & SEO
DXP720 also offers a variety of features that help businesses attract and convert leads, including:
Contact forms, Marketing automation and AI Content Creation in Bulk Optimized for SEO implemented into their websites.
Upgrade & Scale Your Free Website With Our Community Of Developers and Designers
Effortlessly tailor your website with the help of our community to your preferences using intuitive editing tools, create multiple pages, and enjoy the added benefit of a free custom domain—all without the need for any coding knowledge.
You Save Valuable Time & Focus On Business Growth
In addition to its website builder, DXP720 mission is to help Freelancers small businesses succeed, and its suite of services is designed to make that happen so that businesses can focus on what they do best: running their business!
DXP720 Main Features For Your Success
1

Technology

Open Source Wordpress Framework

2

Code Quality

High-Quality code Clean and well-structured code

3

Custom Code

Very Flexible & Ready To Scale

4

5

AI Text

Available AI Text Generator

6

AI Design

Available AI Design Generator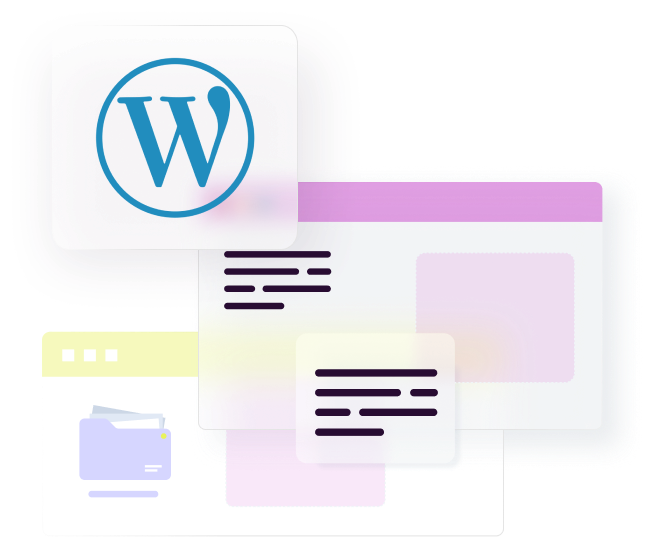 Integrations:

Wordpress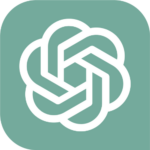 ChatGPT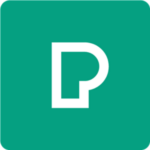 Pexels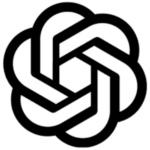 Dall-E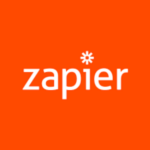 Zapier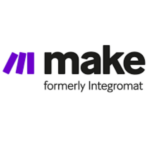 Make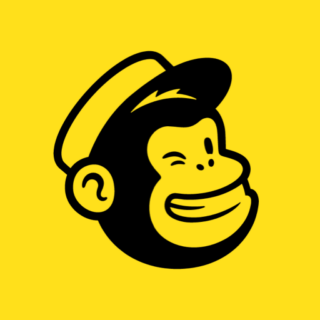 Mailchimp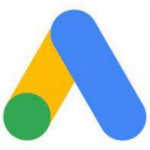 Google Ads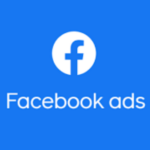 Facebook Ads
Create A Website Designed For Your
Business And Industry:
Websites Created with DXP720:
Lawyer
Consultant
Accountant
How it works:
Choose Your Business Type
You Need To Choose Your Business Niche Type
Business Brief
You Need To Fill Your Business Information
Generate
DXP720 Platform Will Generate Your Website
Take A Look
Your Website Is Live, See For Yourself!
~
0

Seconds

To Generate Your Free Website
Are You A Freelance Designer?
Join Our Community Of Freelancers and Start Generating Income Through Our Platform
Are You A Freelance Developer?
Join Our Community Of Freelancers and Start Generating Income Through Our Platform
Are You A Freelance Web Project Manager?
Join Our Community Of Freelancers and Start Generating Income Through Our Platform












Join The Community
We will be in touch soon…
Join The Waitlist for DXP720
We will be in touch soon…